Newtown & Chilwell Cricket Club
Voluntary Experience
2019 — Present
For the past two years, I've been in charge of managing Newtown & Chilwell Cricket Clubs instagram page. This involes creating artwork for weekly posts e.g teams selection, results, etc. I've also helped NCCC in designing signage, season brochures, newsletters and more. All of this has been completely voluntary experience.
Follow us @Twoblues_
2019 ~~ Present
Voluntary Experience
Instagram Page Management
I've gained a great deal of experience through managing the clubs instagram platform. Time management has been really important to ensure weekly posts are made and the social content is refreshed.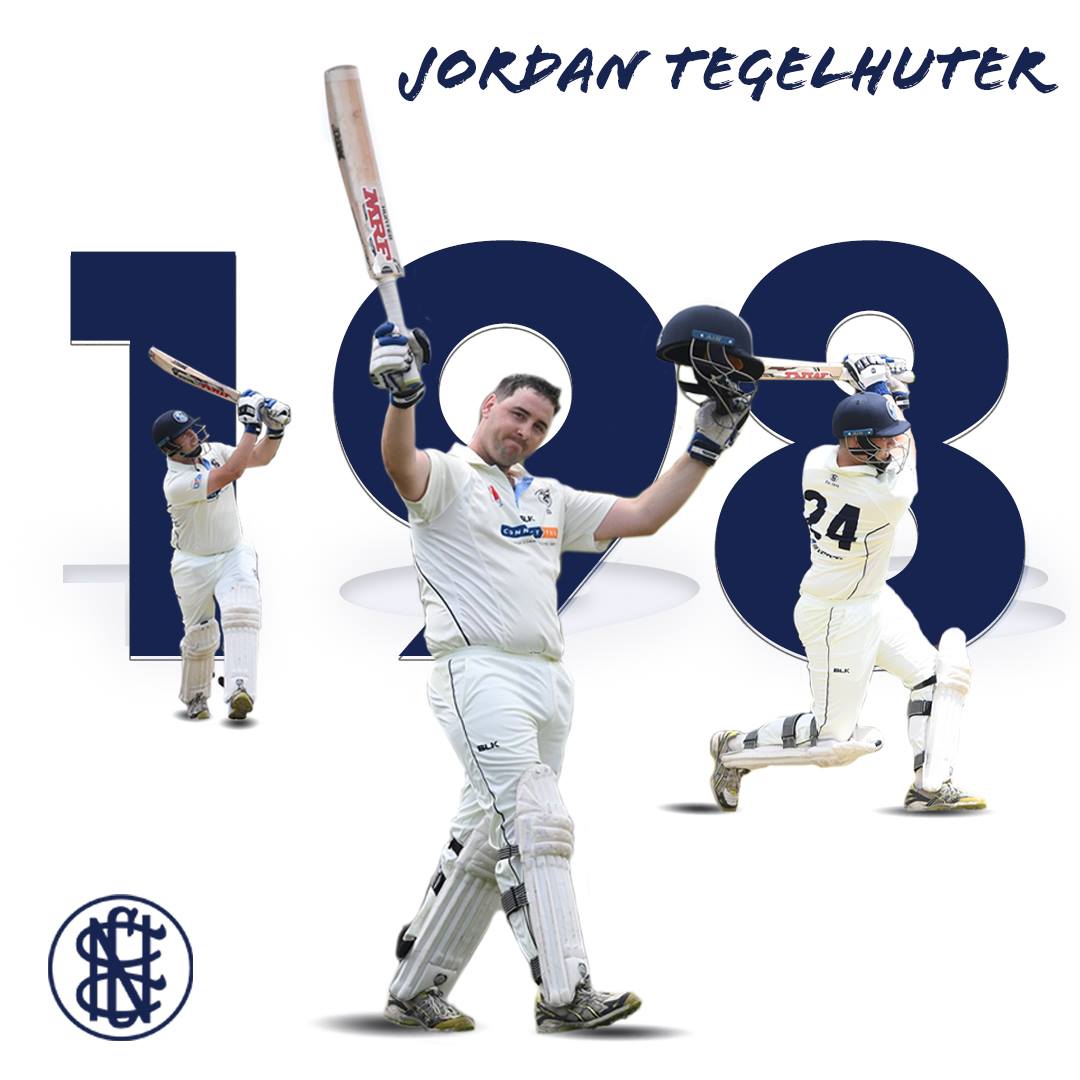 I'm still currently running the instagram page and looking at ways to continuously improve it. More recently, I've also helped in designing signs for club and indoor posters.