Custom Prints
Personal Project
2021 - Present
Dusty
2021
I have a great interest in Scandinavian design, and it is something I'm commonly researching about. These print designs are an ongoing side project that I enjoy doing casually and I'm in preparation stages of getting some of these printed.
They are inspired from Scandinavian minimalist designs with my own flavour/style.
Martini
2021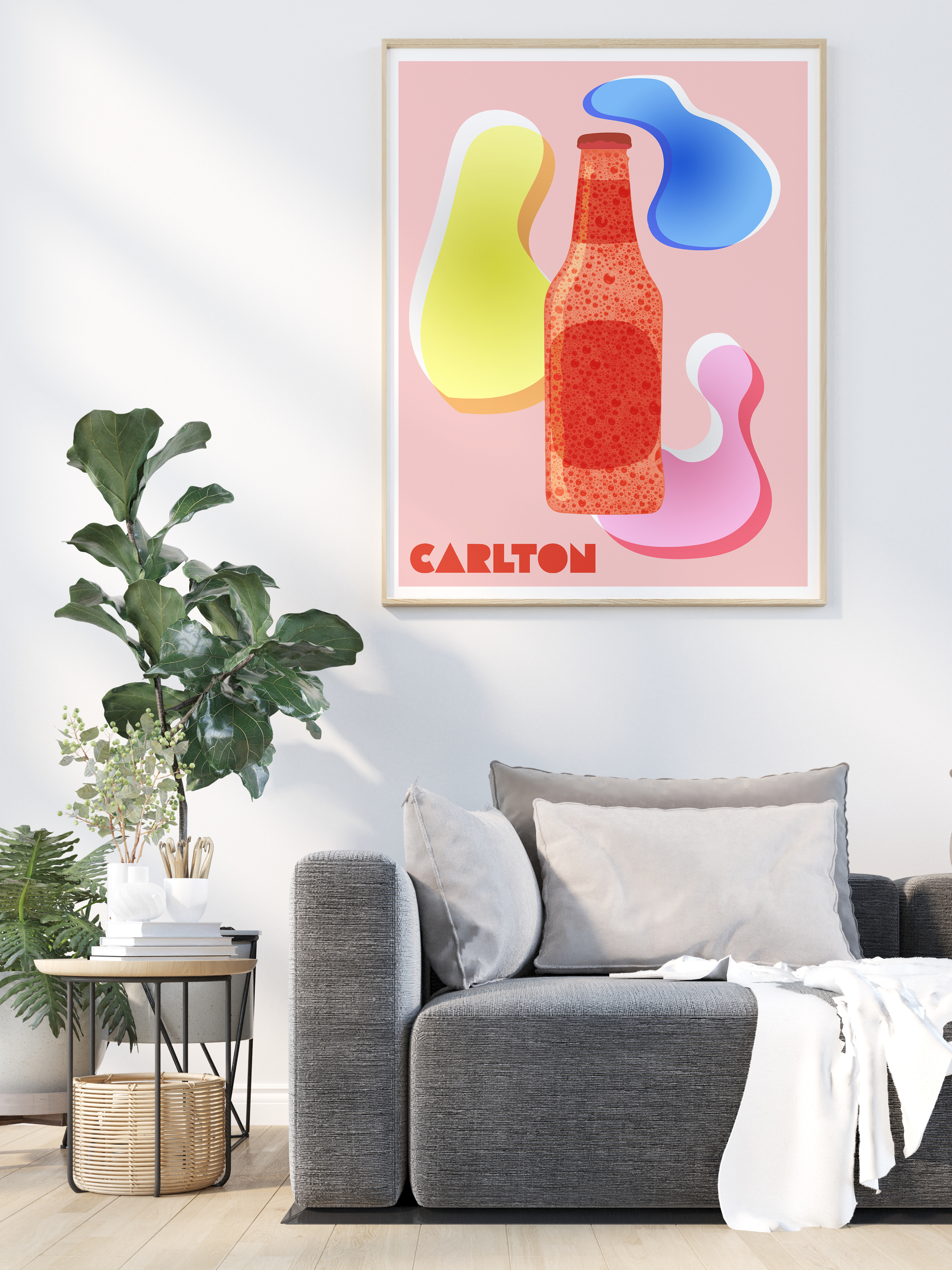 Carlton Draught
2021
Croatia
2021
None of these prints have been officially printed just yet. This is a side project of mine that I really enjoy. I'm looking to make personalised framed prints with my own style/flare. Contact me if you're interested and would like to know more.

More designs to come.....